W, R or T ENDORSEMENTS
Wheels, Tracks, and Rollers (WTR) are different forms of machinery (such as excavators, diggers, rollers, and loaders) used in civil construction and building. To operate them a person needs to hold the endorsement relevant to each type. Each endorsement can be gained individually, but it is most common and cost effective to get all three at once.

To be eligible to sit this course you need a full Class 1 New Zealand car licence.

See pricing options below...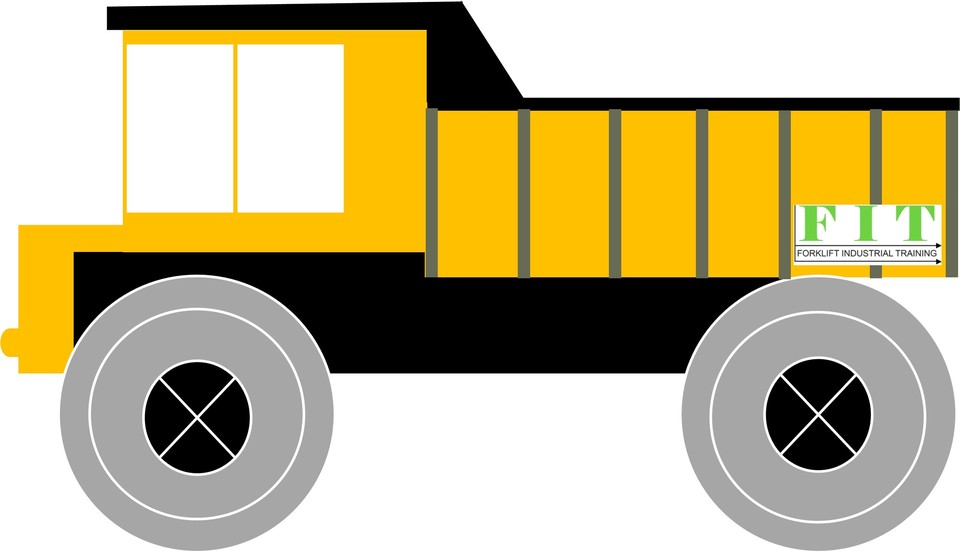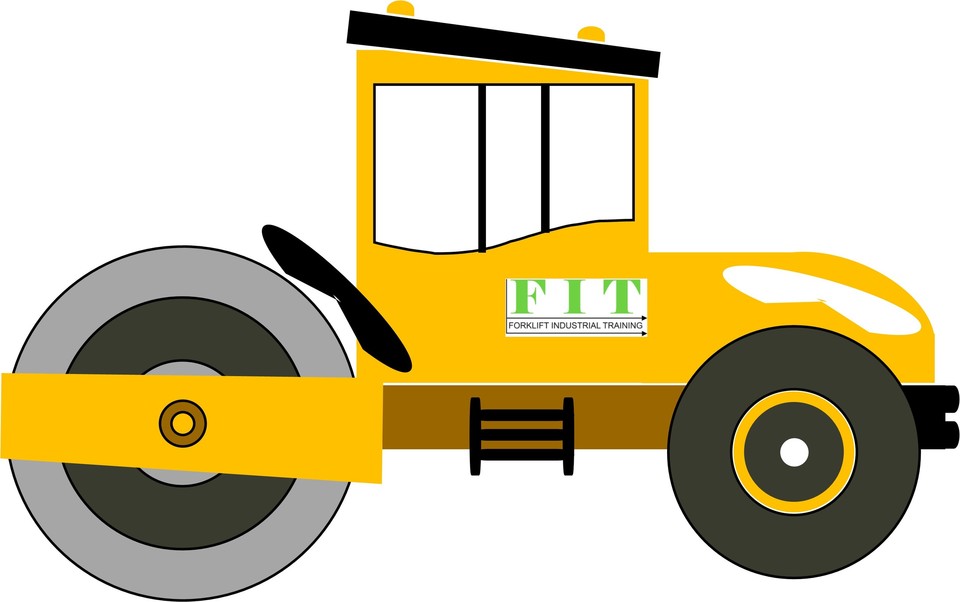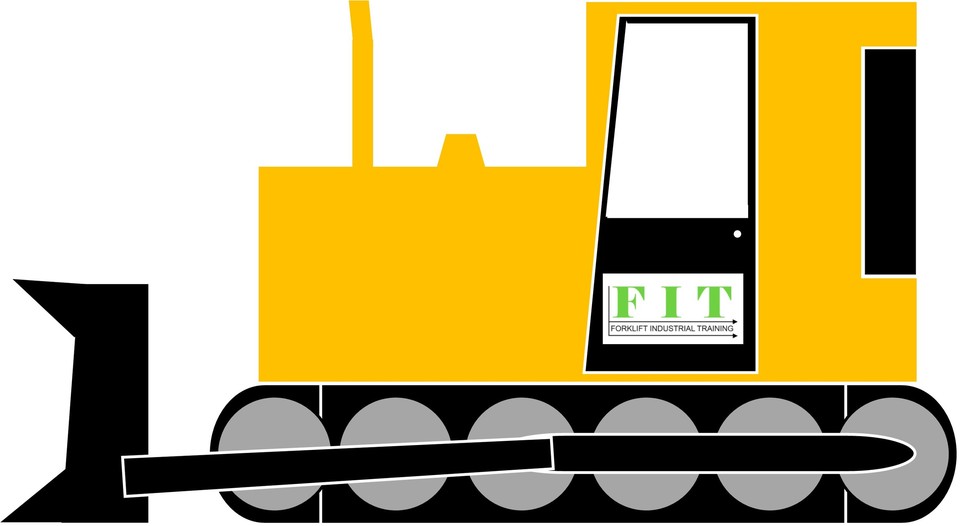 Onsite Training
No Trainer Travel fee if you are located within the Hamilton area.
Train with Us
Train with us in the Hamilton area.
Quality Training
Catering for all levels of experience.
Incl. GST
All three Endorsements
Wheels, Rollers, Tracks
Incl. GST
Any One Endorsement
Your choice of any one of the wheels, rollers and tracks endorsements
Please note:
These three NZTA approved courses for Unit Standards 16701, 16702 and 16703 cover the road rules and basic handling skills for operating a special-type vehicle. These courses are not a replacement for courses covering OSH, or skill requirements. Primarily these courses allow a trainee, once successfully passed, to obtain the right to legally operate a special-type vehicle on the road. Skill training or advanced training is not covered in these courses but can be covered off in a separate tailored class. During the practical element of the course, there will be no hole digging.
Frequently asked questions...
Who needs a Wheels (W), Rollers (R) or Tracks (T) endorsement?
If you're driving a special type of vehicle, that isn't a Forklift, on a road then you are required to have the necessary skills and knowledge in the safe operation and use of the special type vehicle.
For more information visit NZ Transport Agency - Factsheet: Applying for an R, T or W endorsement
So, what's a road?
The definition of a road, for the application of transport laws is very broad. It includes not only roads, highways and streets, but also any place the general public has access too. This includes beaches, riverbeds, reserve lands, wharves, road shoulders, bridges and culverts.
What is the aim of this course?
This course is designed to provide you with the knowledge and basic skills required to safely operate a special type vehicle.

To enable you, upon successful completion of the course requirements, to apply for your "W", "R", and/or "T" driver licence endorsement(s).
Are they all separate endorsements?
Yes, each is a separate endorsement.
Am I eligible to sit this course?
If you hold a Full Class 1 New Zealand Car Licence, then you are eligible to sit this course.
Do I need to bring anything with me to the course?
Yes. You are required to bring with you safety shoes / boots and a high viz vest. Due to health and safety reasons you will not be able to take part in the practical assessment without these, and therefore would be unable to complete the assessment procedure.
How long does this course take?
Self-directed study with pre-course material, which is emailed to you once you have booked and paid for your chosen endorsements;

Approximately three (3) hours of in-class theory, followed by a written assessment (closed book);

Practical test (depends on experience).
What unit standards are covered?
16701 - Demonstrate knowledge and skills for driving on a road for endorsement W (Wheels);
16702 - Demonstrate knowledge and skills for driving on a road for endorsement R (Rollers);
16703 - Demonstrate knowledge and skills for driving on a road for endorsement T (Tracks).
These NZTA approved courses cover the road rules and basic handling skills only.
Can I have this course added to my Record of Learning?
Yes. It is a requirement for us to add your earned credits to your Record of Learning, and our course includes the NZQA credit registration fees (for the relevant endorsements chosen), but excludes the NZQA Hook-on fee if you do not have a NSN number. This is currently an additional cost of $23.00.
What's the assessment process?
Our course includes pre-course study material (emailed to you prior to your course date if requested), a closed book in-class assessment, and a practical assessment.
Once I've completed the course, do I have my W, R and/or T endorsement(s)?
No. On successful completion of the course you will receive a course certificate for your relevant endorsement(s). On its own this certificate is not a licence or an endorsement. You must take it to a licensing agent (VTNZ, AA, VINZ) and have them added to your licence. There is an additional fee for each endorsement, which is payable to the licensing agent.
In addition, you will be required to provide identification and proof of your address, and may be required to undergo an eye test.
YOU MUST present the course certificate to a licensing agent within 60 days - otherwise you will have to pay for and re-sit the course again.
How do I apply for my W, R and/or T endorsement?
You need to visit a licensing agency; and
You need to:
Note: your endorsement will expire on the same date as your driver licence.
How long are W, R and/or T endorsements valid for?
Current licensing laws state that they are renewed at the same time as you renew your New Zealand Drivers licence. You do not currently have to re-sit an assessment (unless you do not renew them and wish to add them to your licence at a later date).
What is NOT included in your course?
Our course fees do not include:
- NZTA or licensing agency fees;
- NZQA Hook on fee (if you do not have a NSN number);
- Eyesight or medical fees.
Where do you hold courses?
We hold courses in Hamilton, or onsite at your facility. If we conduct training onsite appropriate wheeled, tracked and roller vehicles would need to be supplied for the practical element of the assignment.
How many trainees do you allow per training session?
Training sessions at your facility will be dependent on your room size availability (and Health & Safety requirements).
*Forklift Industrial Training reserves the right to amend our pricing at any time. Trainer travel fee may apply depending on your location.