Forklift Training offered at FIT
for more information and current course pricing click on the type of training you require listed below
Onsite - With Us - Learners - Standard - Refreshers

Onsite - Learners - Standard - Refreshers



Onsite only - Learners - Standard - Refreshers
Not all Forklift Training is the same...check out how we do it!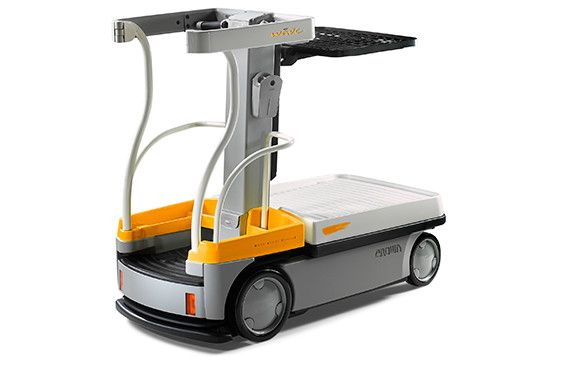 <
>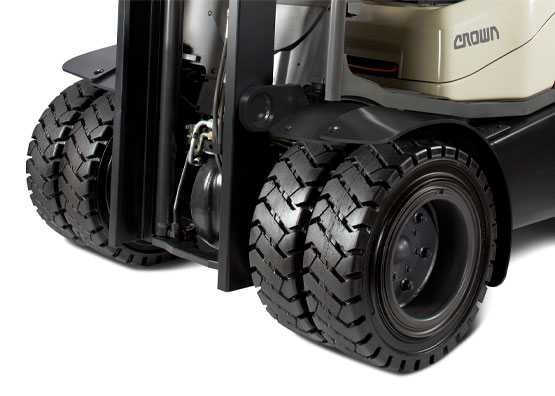 <
>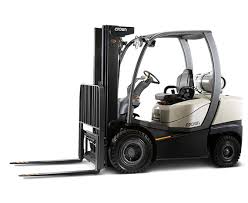 <
>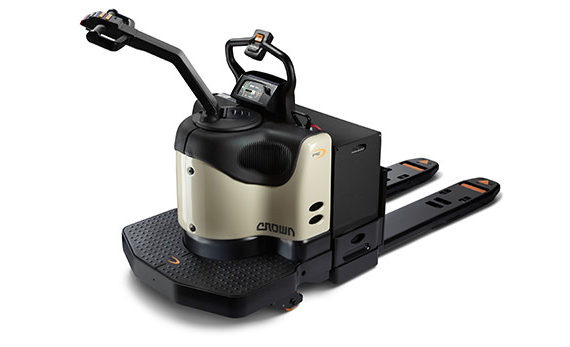 <
>
<
>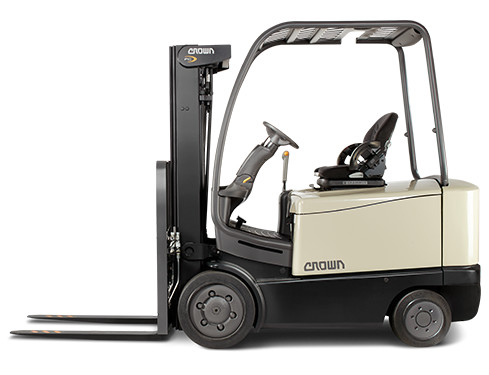 <
>
<
>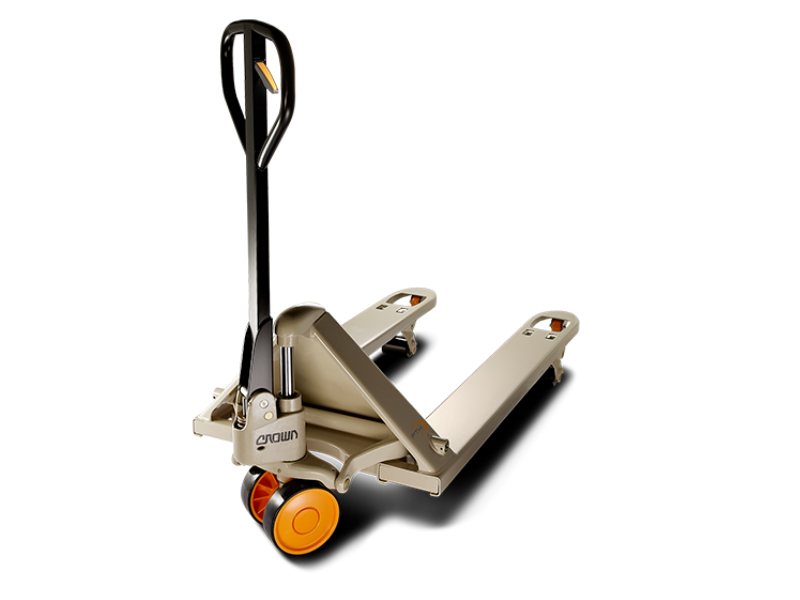 <
>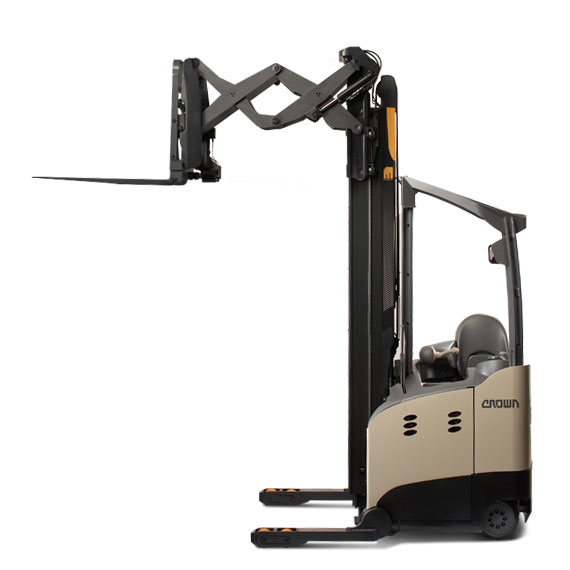 <
>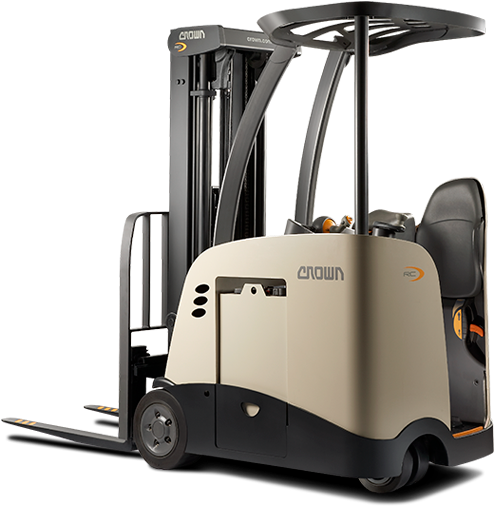 <
>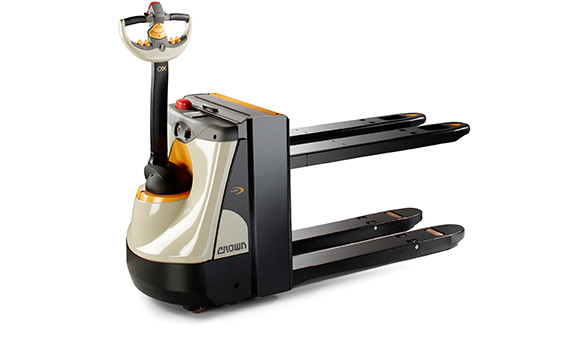 <
>
Under HSWA operators are required to be trained and competent in the operation of the machinery they use.
There are many different types of forklifts, and being trained and competent in the operation of a Sit-down Ride-on Counterbalance (SDROCB) does not mean that the operator will know the first thing about how to operate a Walkie Stacker (WS) as an example.
Meet your HSWA obligations and ensure that your staff are trained and competent in ALL the machinery they are required to operate while employed with you. Let us help you achieve that.
We offer machine specific training and competency! Be ahead of the game - contact us today.

F Endorsement - Do you need one?
Not sure if your place of work may be defined as a road?
While the definition of a road, as outlined in the Land Transport Act, 1998, is very wide and open-ended, basically your place of work may be defined as a road if "it is a place to which the public have access, whether as right or not".
A road is essentially an area principally used for vehicle or pedestrian traffic, which the public uses as a thoroughfare to gain access to another place, such as streets, supermarket car parks, and workplace car parks.
F Endorsement training is available as a stand-alone course, or pair it up with your Forklift Operators Certificate.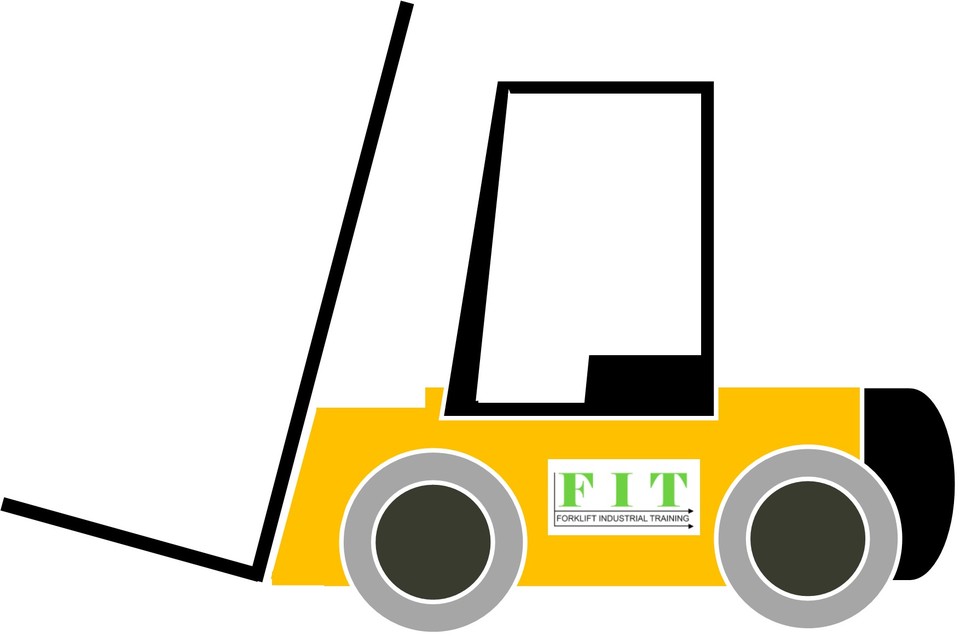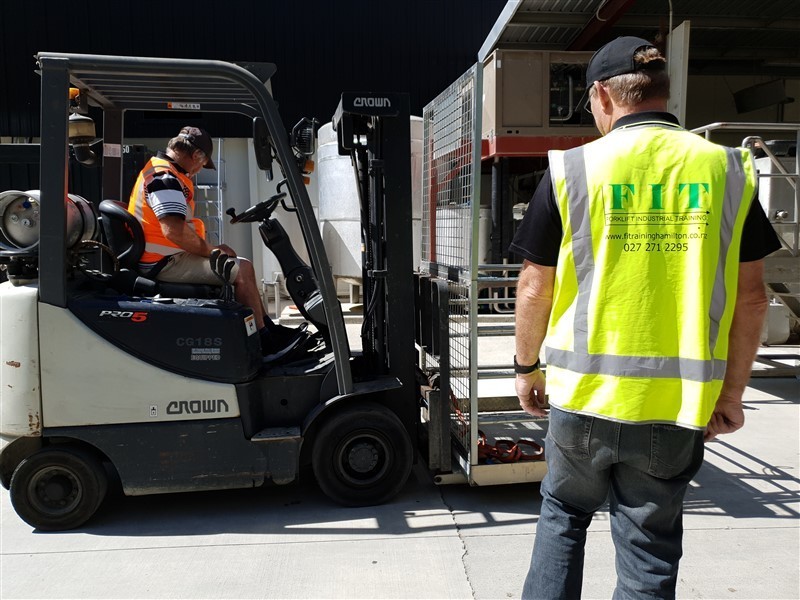 <
>
<
>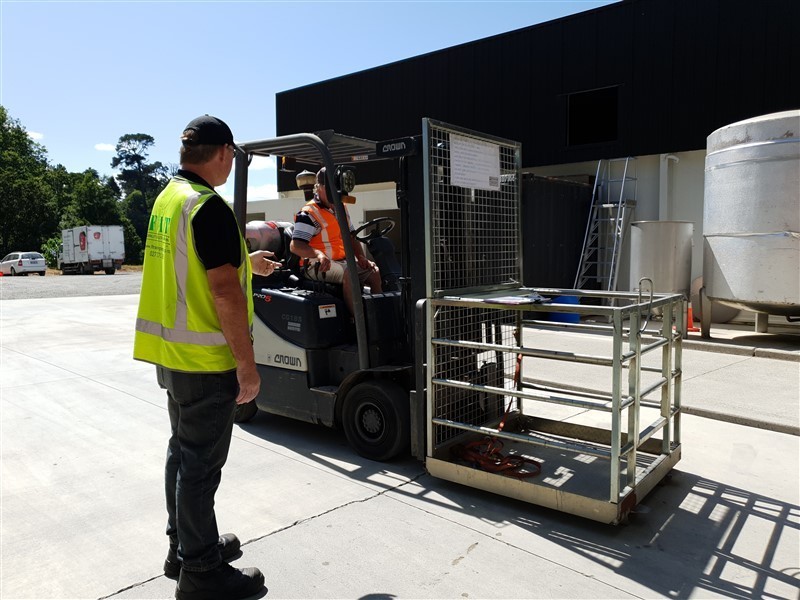 <
>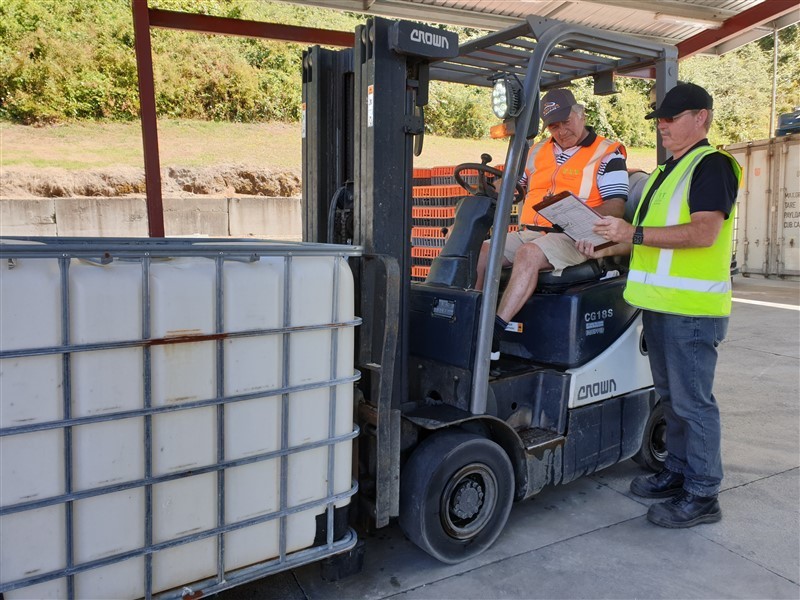 <
>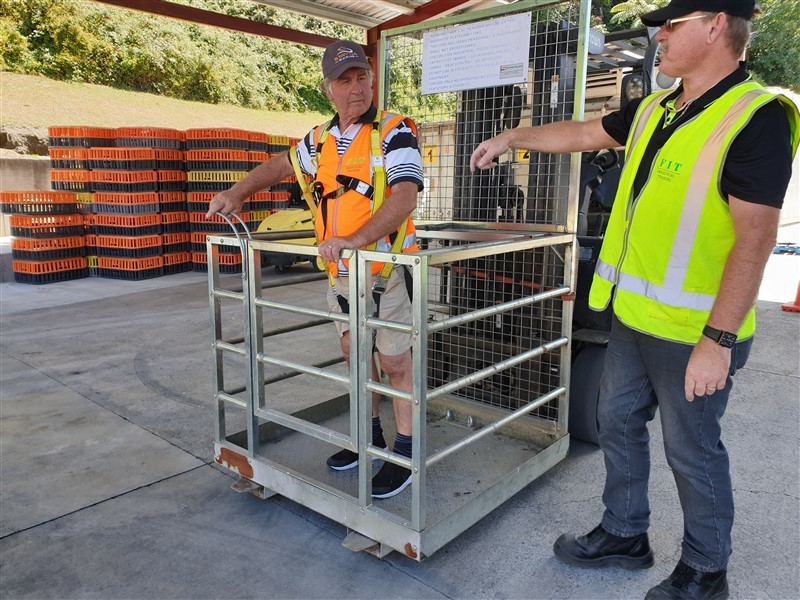 <
>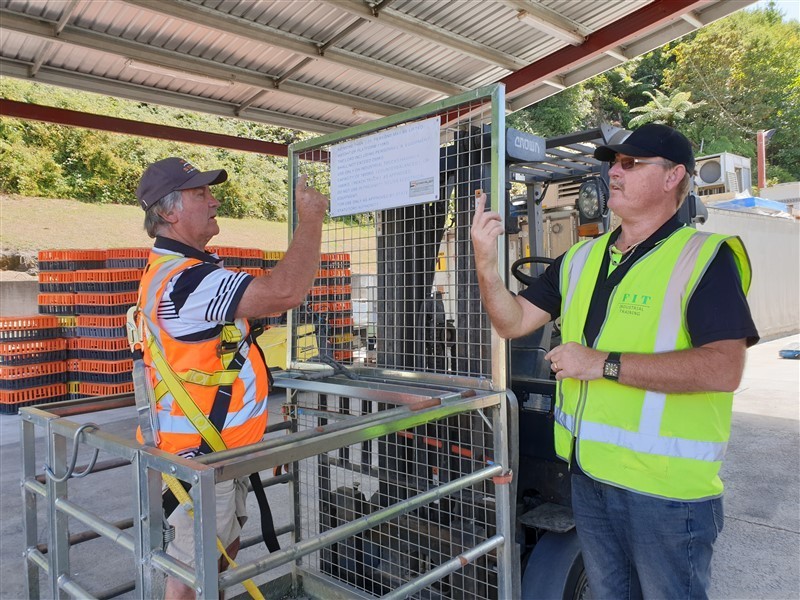 <
>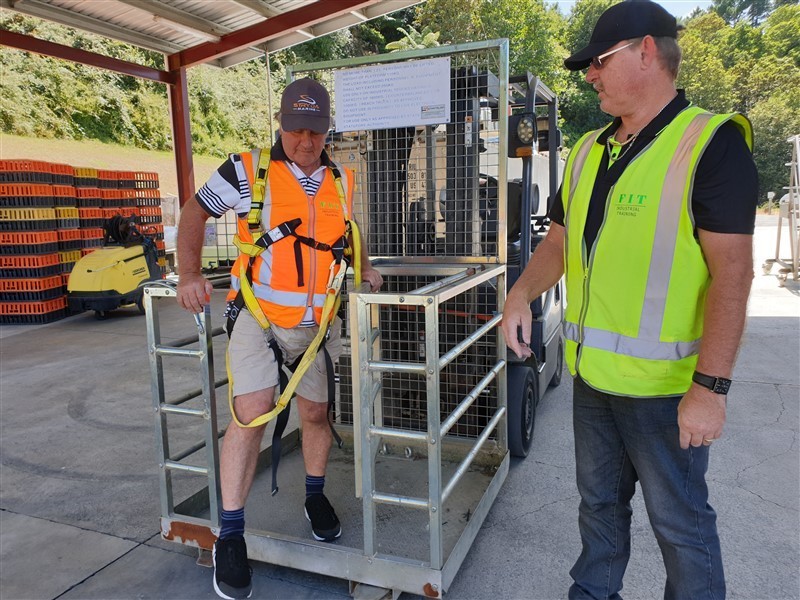 <
>